Website Maintenance for your Website!
Discover the Ultimate Website Care Solution by Pixelman Marketing!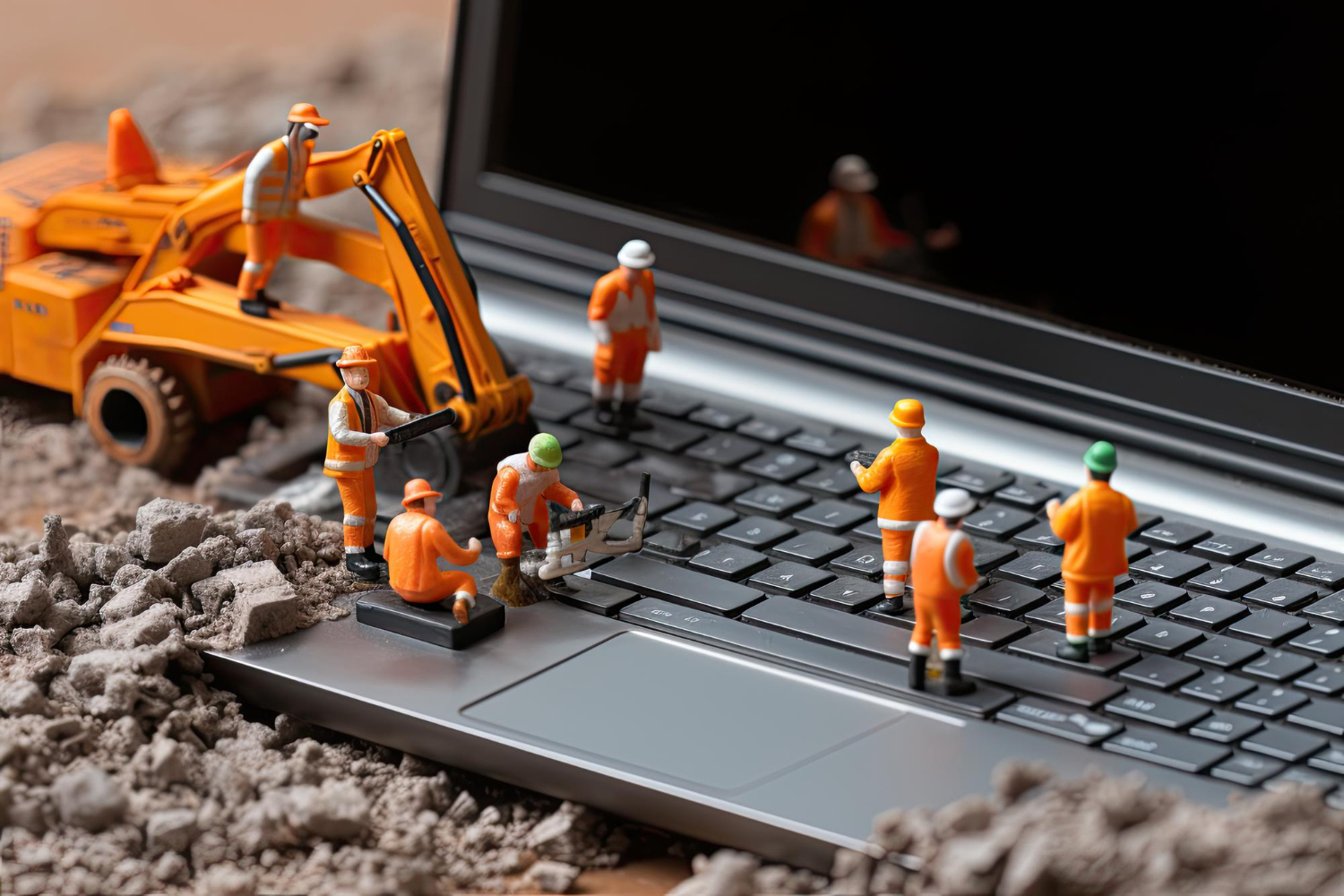 Are you struggling to keep your business website up to date? We've got you covered! Pixelman Marketing is thrilled to introduce our cutting-edge website maintenance services at an unbeatable price of just $350.
What's included in our comprehensive website care package?
Regular updates: We'll ensure your website stays current with the latest software and security patches.
Plugin management: Say goodbye to plugin headaches. We'll handle all plugin updates and compatibility checks.
Template maintenance: Our experts will take care of your website's themes and templates, ensuring a seamless and visually appealing experience.
Custom changes: Need to make updates or add new features to your website? We've got you covered with two changes per month, whether they're brand-new additions or tweaks to existing elements.
Why choose Pixelman Marketing for your website maintenance needs?
Expertise: With years of experience in the digital marketing industry, we understand what it takes to keep a website running smoothly.
Affordability: Our services are budget-friendly, making it accessible for businesses of all sizes.
Peace of mind: Focus on growing your business while we take care of the technical details.
Don't let your website fall behind the competition. Contact Pixelman Marketing today to sign up for our website maintenance services and enjoy worry-free online presence management. Your website deserves the best care, and that's exactly what we provide.